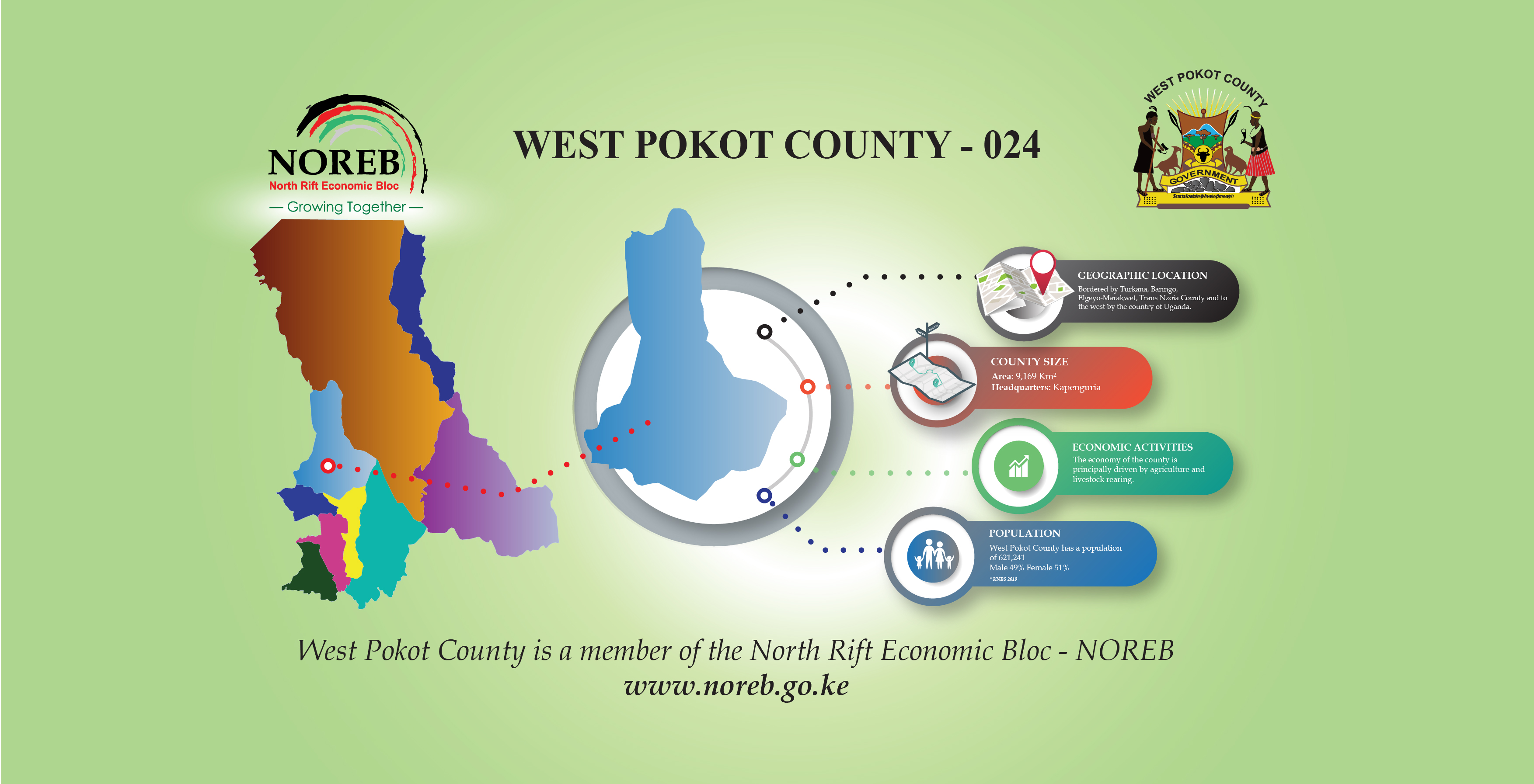 Turkwel hydropower plant which generates 106MW of hydropower is located in the County.
The County receives rainfall between 400mm to 1,500mm per annum with temperatures ranging from 10 °C to 30 °C. The main economic activity is agro-pastoralism, which is a combination of mixed farming and nomadic pastoralism. Turkwel Hydro Power Plant which generates 106MW of hydro-power is located in the county. A popular tourist attraction is Kapenguria, the Prison Museum.
The county has a number of irrigation projects that take advantage of the region's topography and rivers and the Turkwel Dam. There is great potential for irrigating 30,000ha of lower Turkwel for irrigation.
ATTRACTIONS
K'mron Cliff.
It's the highest cliff in West Pokot county, West Pokot Subcounty. Excellent for rock climbers, hikers, and Paragliders.
It provides an excellent view of North Pokot. Myth has it that a long time ago during hunger and other calamities, people used to go and fall off the cliff to death.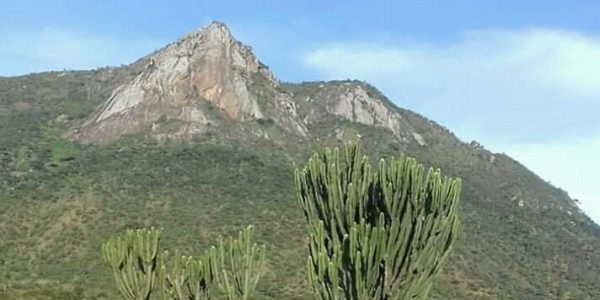 Mt. Murpus
This Mountain in Pokot South provides a nice view for hiking and picnics on the lower side. Very beautiful scenery on your way to Ortum.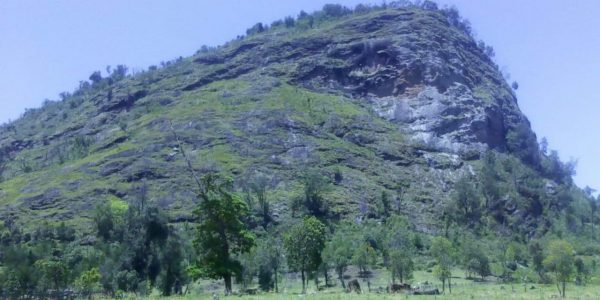 Mt.Ptapar
This is a rocky outcrop on Cherangani hills borders Elgeiyo and West Pokot County. Myth has it that long ago the Community had a ceremony and a crow over giving them a warning 3times but they ignored. This huge rock is said to have fallen killing everyone safe for a pregnant woman who later gave birth to a son, founder of the Talai clan now the inhabitants around the place.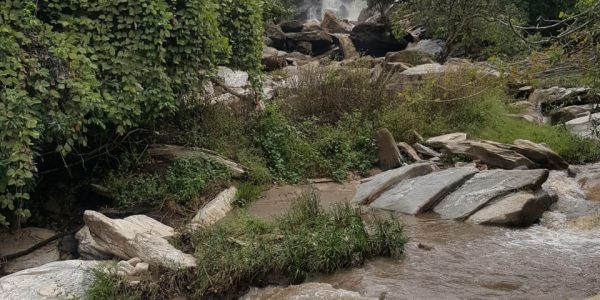 Kapoch Falls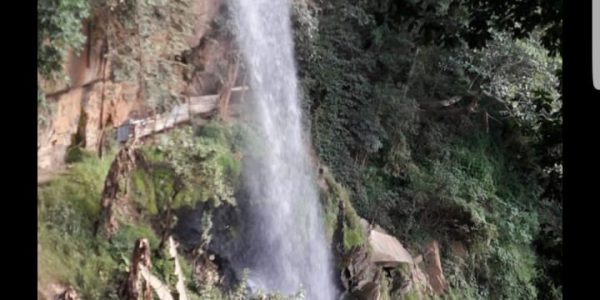 Tartar Falls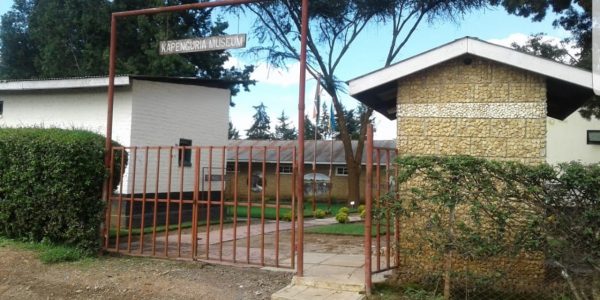 The Kapenguria 6 museum