Tourism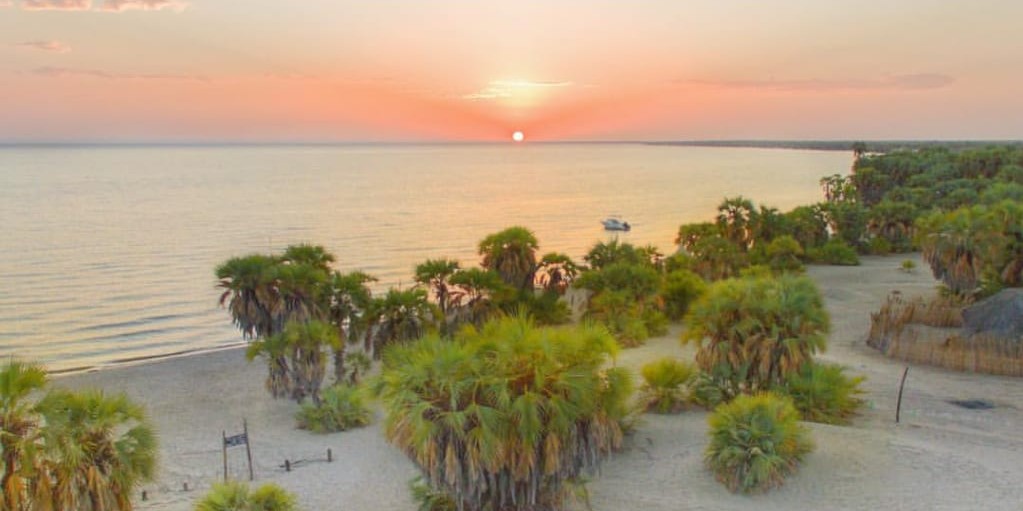 In order to promote trade and investments, the region aims at harmonized charges, levies and policies touching on trade and investment. I sets out to promote trade competition among member counties and expand market opportunities to increase the volume of trade, even as it advocates for the improvement of roads which fall under the mandate of the national government.
NOREB also seeks to create a positive regional image nationally and internationally by establishing and adopting common communication platform that will profile the region in favorable light. This will also entail branding of the region as an investment destination of choice and premier tourism product. This will entail, where necessary/applicable, the holding of joint annual investment conferences, missions, expos and events; both locally and internationally. An integrated NOREB Tourism Information Centre as well as common tourism circuits, standardized tourism services and infrastructure will be developed.
To establish competitive advantages of county economies, NOREB will conduct research in order to identify and develop viable niche products and opportunities by profiling each county's resource endowments and competencies that can be tapped to enhance economies of scale through resource pooling and maximum production. This will result in the branding of key county products and adopting a common marketing strategy for regional products.
Empowering local entrepreneurs and SMEs through capacity building and financing is a venture that NOREB will relentlessly pursue. NOREB will facilitate the linking of SMEs to strategic partners and the twinning of unique initiatives between counties and willing entities nationally and internationally.